We offer banking solutions that add value to banking institutions with customer relationship, online payment systems, transaction processing and mobile banking and help them stay ahead of a changing marketplace. We have an amazing team of developers who can simplify an often-complicated process into a connected, real-time development solution.
We have gained the expertise in helping privately-owned, government and public-sector financial and institutions and banks with the right strategies for increased operational efficiency, increased revenue and profit generation, reduced costs, maintaining constant cost leadership and transforming the internal and customer-focused processes to match the market trends.
We've helped many financial institutions in providing services to millions of customers through a reliable, bug-free, web or mobile system. We see things from the eyes of customers, therefore, we know what the customers expect from your services and products and we give them exactly what they want.
Using the best technology tools and frameworks, we help in building customer's trust in our client's services and converting them into loyal consumers.
Some of the key players we have worked with are Equity Bank, National Bank of Kenya, Middle East Bank and ABC Bank.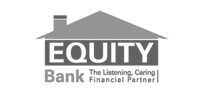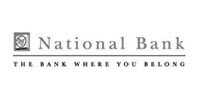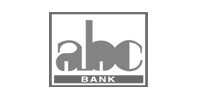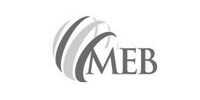 Request for a project
Talk to us about that idea you are having.
We will work with you all along to transform your idea into an application.