We have been providing Bitrix Services for over 10 years in the region working with variety of business sectors, from Government, NGOs, Banks and Private Businesses.
With the new features available on Bitrix 24 such as telephony, CRM, Tasks and Business Process automation, we are in a position to meet all your company needs delivering value and productivity.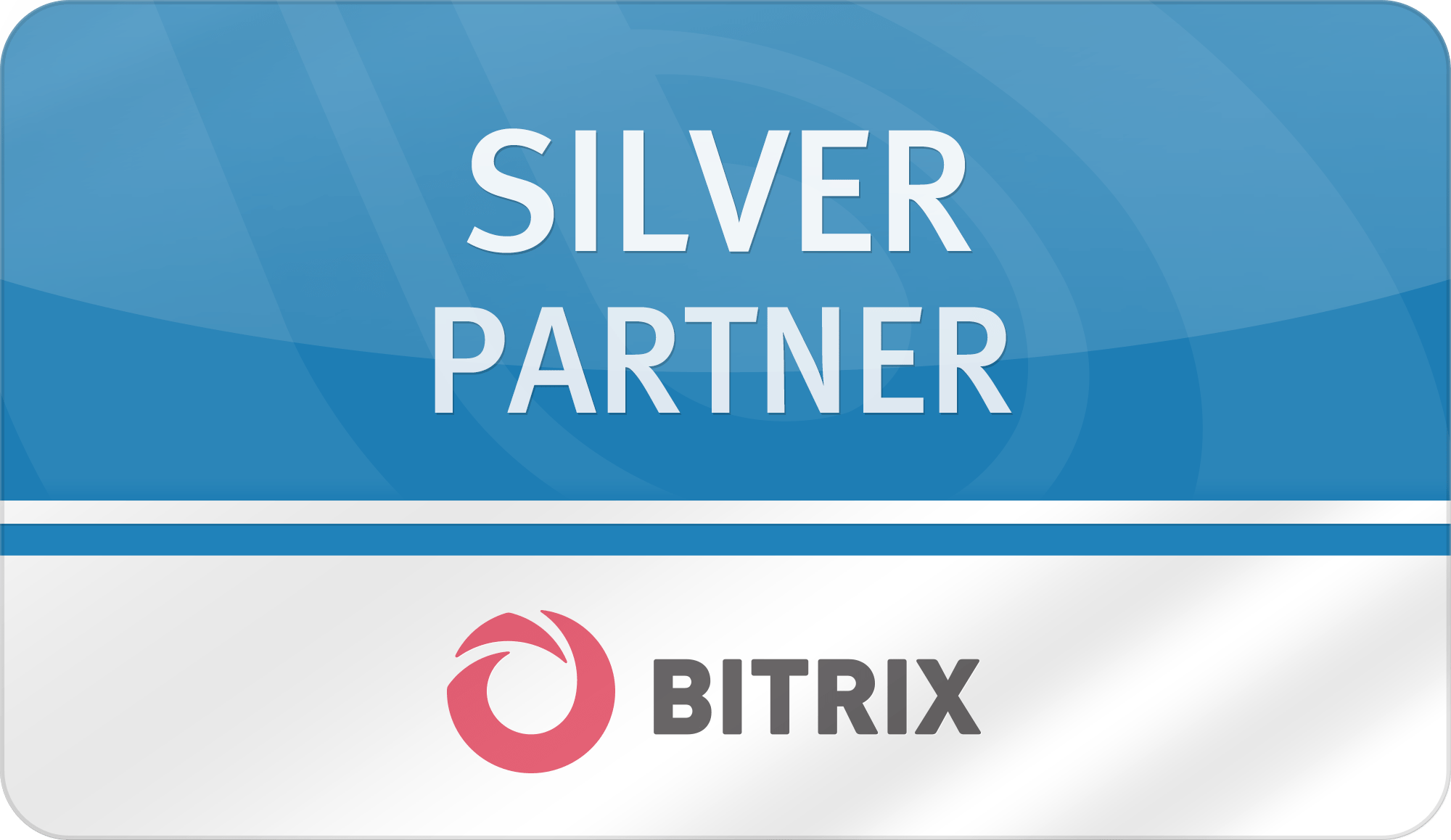 Bitrix 24 Features
Scalable & enterprise ready
Bitrix24 on premise editions are ideal for organizations ranging from 50 to 50,000 employees in size. Bitrix24 Enterprise comes with a web clustering module, meaning you can easily scale up from a small trial to a company wide implementation, build high availability failover enterprise portals or deploy independent intranets for each branch, department or subsidiary in your company.
Secure
Hosting Bitrix24 on your own servers gives you full control over your data and who can access it. Data transfer for all users is carried out via an SSL-encrypted connection with a 256-bit key. All popular two factor authorization methods are supported.
Private Cloud
Can't use Skype, Slack, Dropbox, Salesforce and other cloud only solutions inside your organization? With self hosted Bitrix24 you get your own private cloud suite that is fully under your control. In addition to that, you get access to Helpdesk, Idea Management and eLearning modules that aren't available to cloud Bitrix24 users.
Customization/Integration
Because self hosted Bitrix24 editions give you direct access to the source code, it is fully customizable. API and SDK documentation help you integrate Bitrix24 with other services that are critical to your business.
Easy to Deploy & Administer
Bitix24 is easy to deploy and it runs on all popular servers. If you don't own a server, our partners can help you with hosting, deployment, administration and training.