Our Products
Chamasoft: An award winning book keeping tool for Investment Groups, commonly known as Chamas in Kenya.
Simple Voucher Platform: A retail SMS platform that enables easy purchase of electronic vouchers for retailers.
Our Services
Product Development: is about the entire process of creating usable products and experiences, starting by defining real people's IT problems and thinking about possible solutions.
User Experience Design: We are your solution for all your UX & UI needs.
API Integrations: We integrate existing systems in such a way to focus on increasing the value to our customers. This can be in terms of improved product quality and performance.

Awards & Recognition
Our products have received a global recognition on various occasions.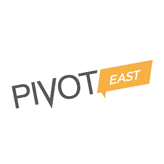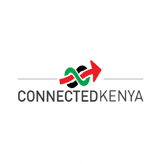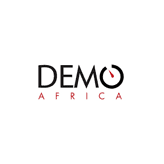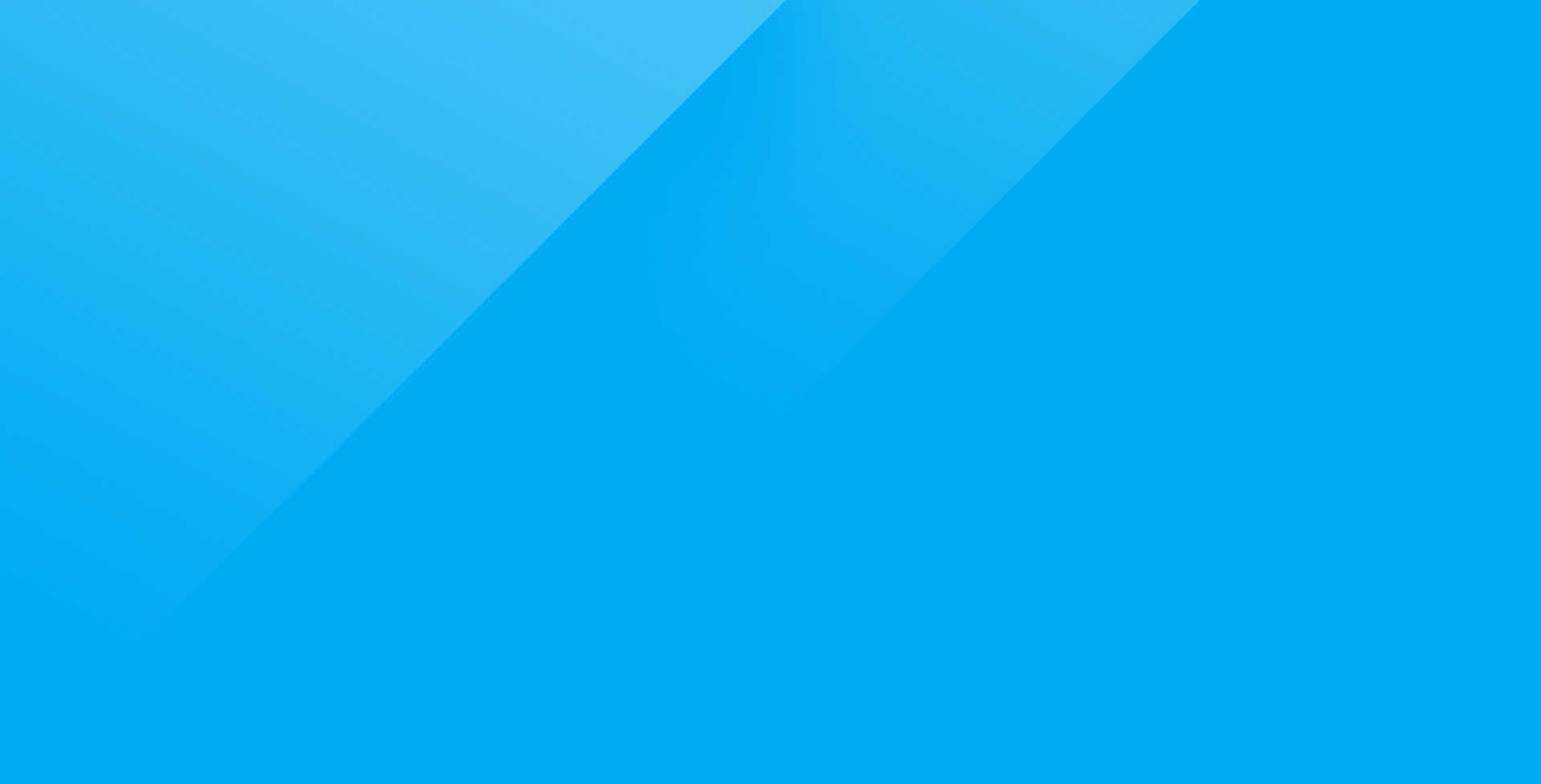 Work with us
We would love to work with you in your next project.
Our Customers
We work with major corporations across all industries and sectors.