Scroll through our recent timeline for more information about the various projects we have worked on. You can also view our timeline archive for old projects done.
MyCredit Digital Lending Application
Digital Vision is currently working on a Digital Lending Application which is a web and mobile application which will be operational in USSD, Android Mobile Application, iOS Mobile Application and Web Portal to enable MyCredit clients to register and have access to MyCredit Products such as Loans, Guarantees, Insurance and Leasing.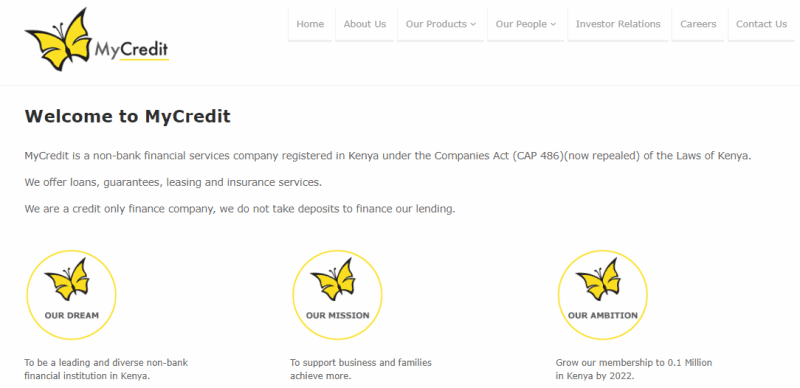 Finserve's Customer Care Portal
Finserve Africa was in need of a Customer care Portal which would be used as a single window to the Customer's interactions and transactions on Fintech, Experian, Finnacle and Echo Cloud. The Portal would allow a Customer Care Operator to have a 360 view of the customer's current and past transactions, facilitate single login for the customer care department to view customer's information and provide traceability of who logged in and viewed what is relating to the customers.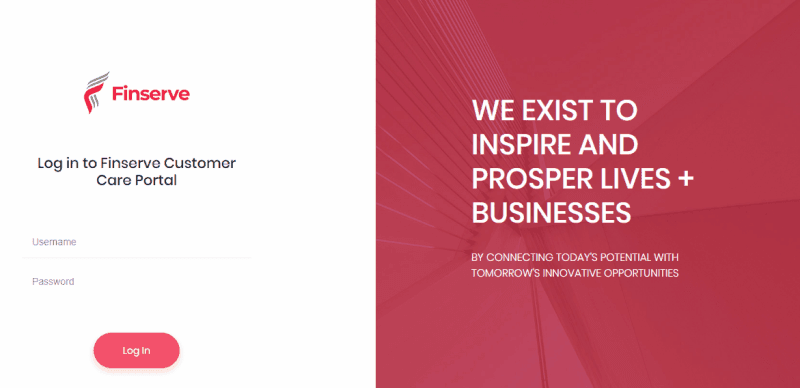 Equity Group Foundation's Database Management Information System (EGF DMIS)
Digital Vision East Africa developed a database management information system for Equity Group Foundation for their Wings to Fly Program, Entrepreneurship Education and Financial Education.
Wings to fly is a sponsorship program which assists needy, well deserved children be able to get better education without the worry of financial constraints.
Equity Group Foundation previously used manual application forms which were picked at their branches and were filled by students and parents/ guardians. This was a long process because over a 1000 students filled out the forms and the evaluation process was tedious and time consuming.
Equity Group Foundation can also view fee structures submitted by schools so that they may disburse the fees using the DMIS.
The Entrepreneurship and Financial Education Programs are set up for small scale traders, to teach them about ways to improve their business skills and growth.
Link: https://egfdmis.equitybank.co.ke
College of Insurance Website
College of Insurance was in need of a vibrant website which would showcase their school, courses offered both in school and online courses and their hospitality facilities.
Digital Vision designed and developed a website which was also integrated with an online registration platform for students to digitally register for classes, check their results and also for online students, undertake their exams.
Link: https://coi.ac.ke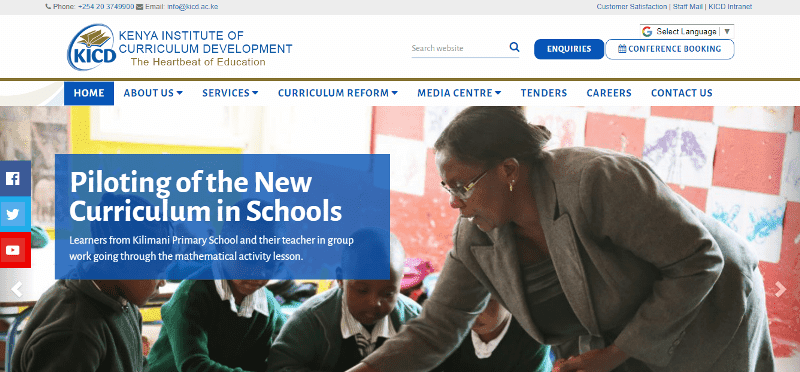 Controller of Budget Website
The office of the Controller of Budget consulted us to design and develop their main website so as to be used as a pathway for citizens of Kenya to be able to view the services and reports offered by the Controller of Budget.
Link: https://cob.go.ke/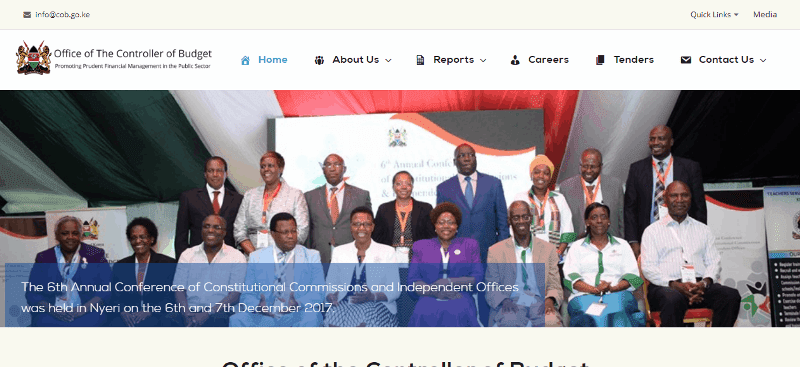 Africa Virtual University Website
Africa Virtual University consulted us to design and develop an e-learning portal which is a gateway to all the courses, resources, and instruments that facilitate teaching and learning.
Link: www.avu.org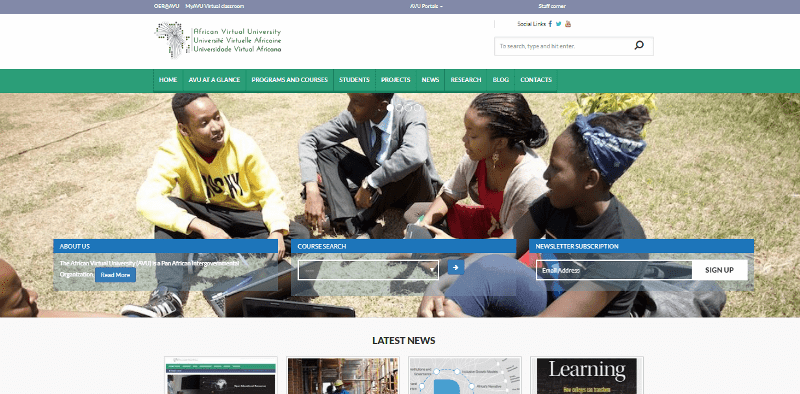 EazzyChama (Kenya), EazzyClub (Uganda) Platforms
EazzyChama is a white label for Equity Bank Kenya which is powered by Chamasoft. Through this partnership, groups on EazzyChama platform are able to connect their EazzyChama accounts with their Bank accounts such that any transaction that occurs in their group account, automatically reflects on their EazzyChama platform.
Link: www.eazzychama.co.ke
Eazzychama is also a mobile app and web platform for automation of investment and savings group. It automates operations of groups, eliminating the need for complex Excel sheets and bulky write up, thereby making the work of financial book keeping within the group easier.
EazzyClub is a white label for Equity Bank Uganda which is powered by Chamasoft.
Link: www.eazzyclub.co.ug
EazzyClub is a mobile app and web platform for automation of investment and savings group for Uganda. Equity Bank (Kenya) Ltd saw it fit to have a similar platform to EazzyChama for Equity Uganda.