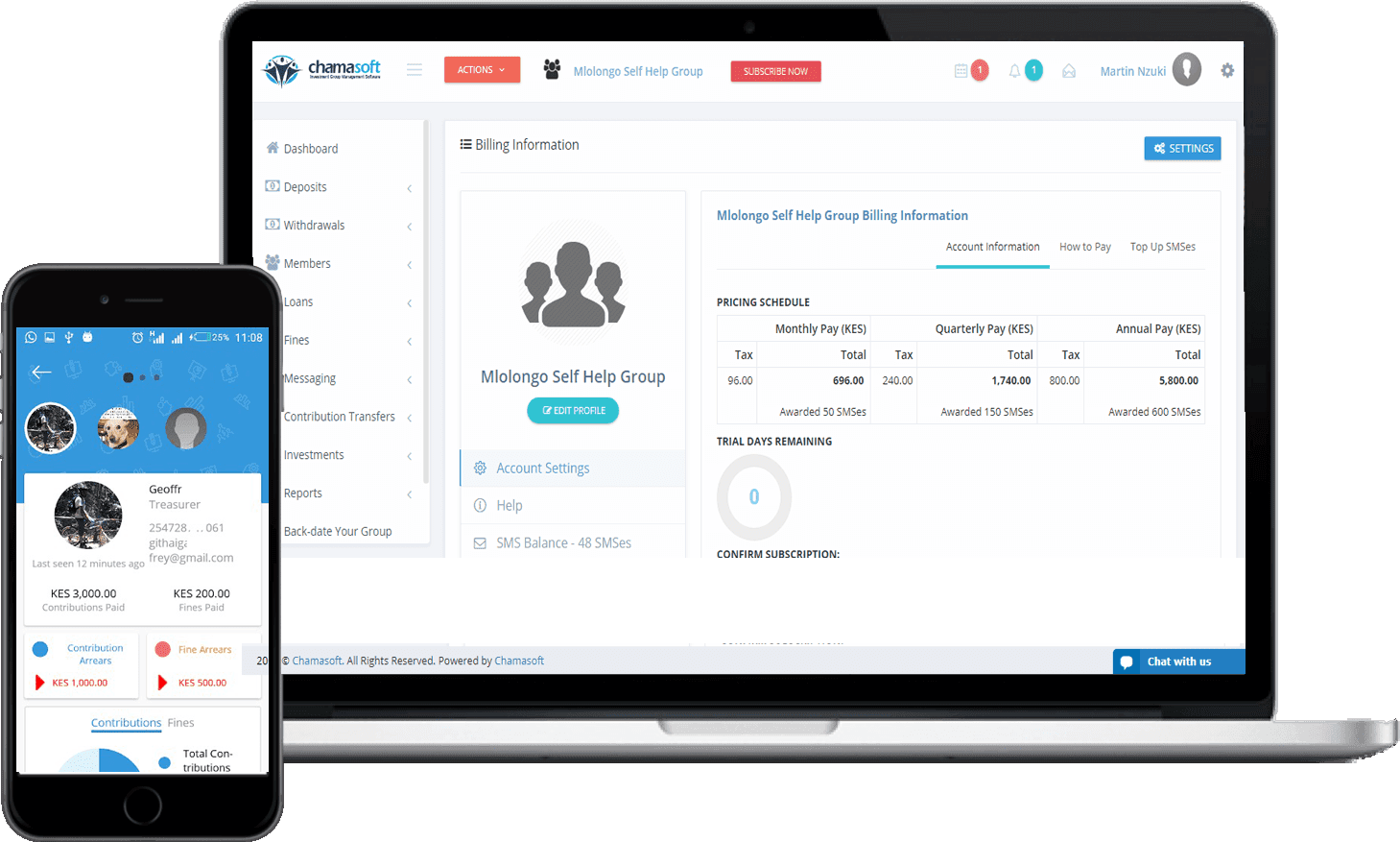 Chamasoft
Chamasoft is an award winning book keeping tool for Investment Groups, commonly known as Chamas in Kenya. It automates the operations of these groups therefore eliminating the need for complex Excel sheets and excess write up, thus making the work of financial book keeping...
Simple Voucher Platform
Our platform permits the exchange of electronic vouchers for locally available goods, according to program rules. It can also provide access to a centralized management platform that supports administration of more voucher programs....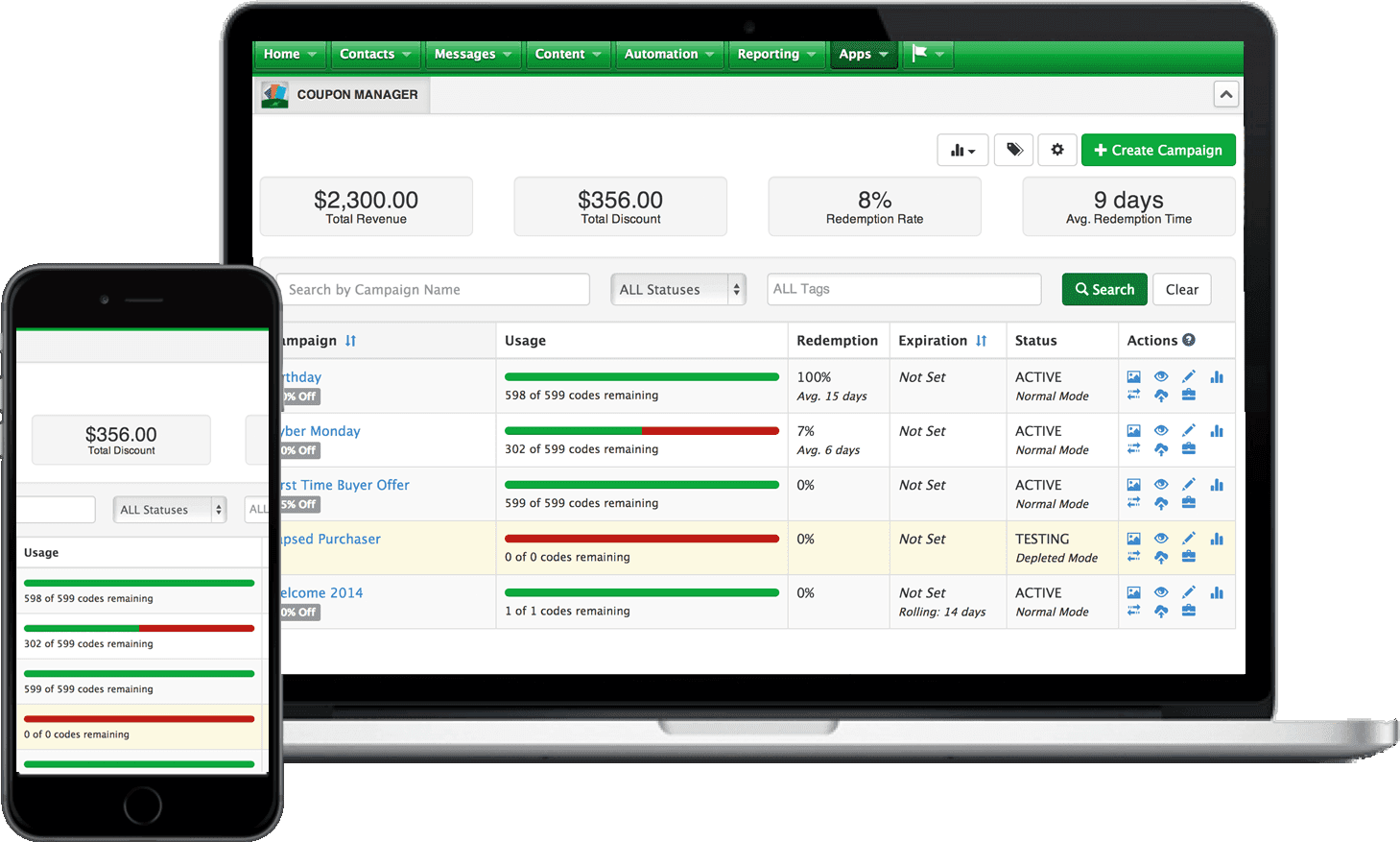 Request for a project
Talk to us about that idea you are having.
We will work with you all along to transform your idea into an application.