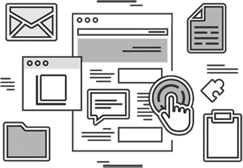 Product Development
Product design is about the entire process of creating usable products and experiences, starting by defining real people's IT problems and thinking about possible solutions. That will eventually lead to the best design and workable solutions...
Web Application Development
We understand that websites are a necessity in our everyday lives. When people want to know more about a company, they first check out their website. Websites are a crucial communications tool for companies today. Clients can use...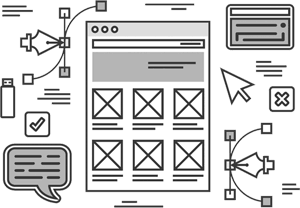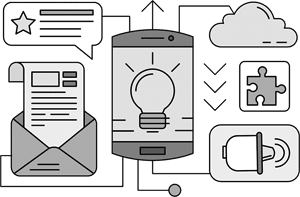 Mobile Application Development
Mobile application design and development is quickly evolving and growing to meet the demand of today's marketplace. Digital Vision has recognized the need of top of the art mobile applications which will suite all of....
User Experience & User Interface Design
We are your solution for all your UX and UI needs. We are equipped with a team of UX and UI designers. UX designers are primarily concerned with how the product feels and selecting the right interface elements, such as text fields, buttons, check boxes and drop-down lists, to create...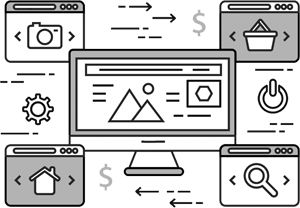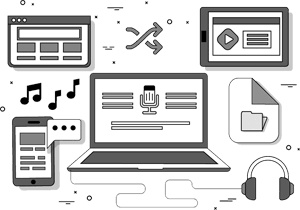 API Integrations
At DVEA, we also integrate existing systems in such a way to focus on increasing the value to our customers. This can be in terms of improved product quality and performance. This can also reduce operational costs of a company and improve the....
Revenue Management
The primary aim of revenue management is selling the right product to the right customer at the right time for the right price and with the right pack...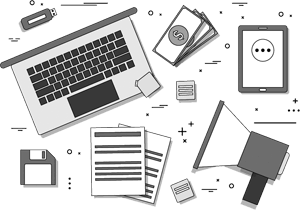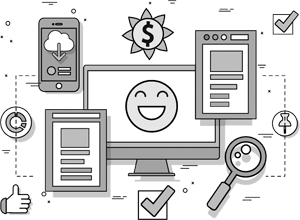 Co-innovation
Our customers and partners have the opportunity to influence our product strategy. This ensures better services and desirable products. By developing methodically with the end user, the final product becomes simpler and focusing first and foremost...
Value Added Services
Value added services are typically the additional benefits users can receive when they purchase a product or service from us. These services significantly increase revenue to our customers...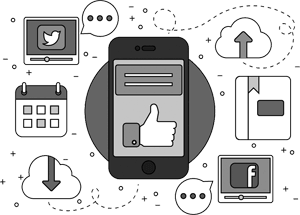 Request for a project
Talk to us about that idea you are having.
We will work with you all along to transform your idea into an application.